Perfect way to perform AC Maintenance Katy TX
The luxury of your home and business  mainly depends on its temperature and air quality. The working of your heating and cooling system actually protects you against the natural factors of summer and winter. Air conditioning is a process of removing the heat & improving the comfort of occupants, it's quite possible until your air conditioning system is working properly. Without proper functioning of your air conditioning system, your home and business is susceptible to poor air quality and dangerous temperature fluctuations.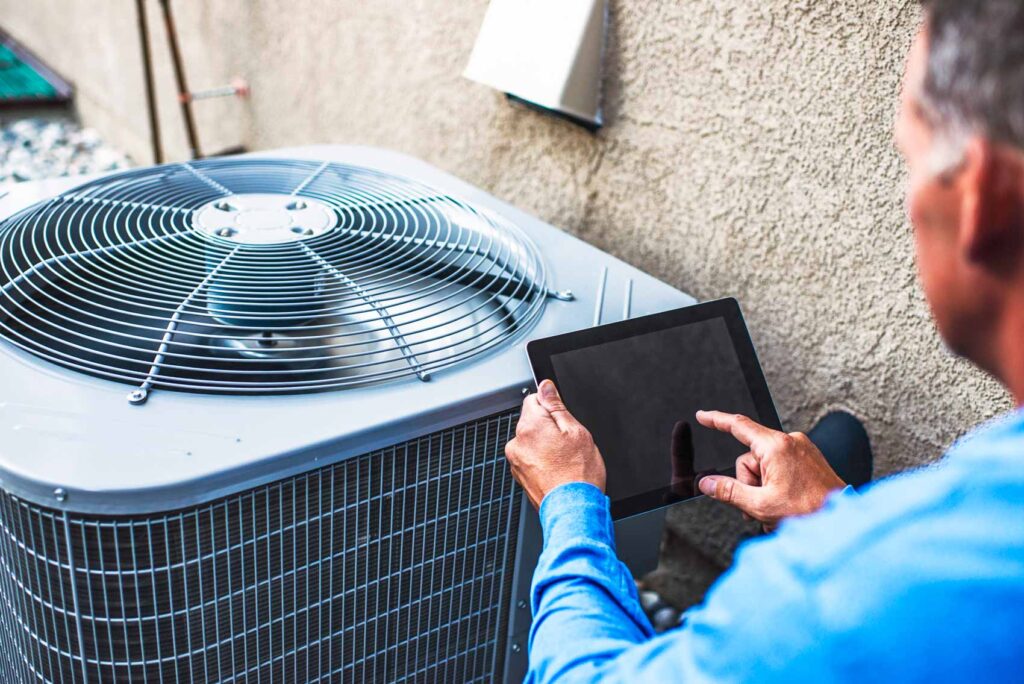 Air Conditioning maintenance remains the most important part of our life because these home appliances need maintenance after every month to work properly because the air pulled into your system trap dirt inside of the unit. Washington AC & heating offer a wide range of maintenance services in so much affordable packages & take pride in ensuring the energy efficiency and comfort of your home or commercial business in your city katy,TX. Washington AC & heating exceptionally a smart way to utilize your money. We provide affordable & full-service maintenance packages for your home & business in katy, TX. Whatever your needs are, we will find a right solution for you. Our main objective is to improve life span of your AC as long as possible while simultaneously enhancing its efficiency and quality of work. 
There are some easy steps you can take at home for your AC maintenance;
• Change filters filled with dirt & debris
• Spot any smell, unusual sound or fluctuations in temperature
• Look for leaks or excessive dust.
• Air ducts & vents should be checked properly.
Regular maintenance can help prevent your system from failing and enhance the efficiency of your system. Washington AC & heating offers maintenance, repair and replacement both residential and commercial system in katy, TX. We service of all models while providing quick and high quality customer service to get your systems up and running.