AIR CONDITIONING SERVICE KATY TX
Can you hear your AC running but no cold air is coming through the vents?
Whatever the cooling issue, we can help!
Air Conditioning Service Katy TX
When you're looking at AC companies to take care of your cooling needs in Katy TX, you can always count on Washington AC & Heating – Air Conditioning Service Katy Tx. We are a local, family-owned company that delivers quality air conditioning services. We also make a point to give back to our community on a regular basis. Washington AC & Heating -Air Conditioning Service Katy Tx is proud to be a company in the Katy area with 5 stars Google Reviews. 
Our company offers:
Affordable prices
Fast work
Our phones are open 24 hours a day
Financing on approved credit
BEST & QUALITY SERVICE: Air Conditioning Service Katy TX is one of our strong points. Things happen at the worst possible time. It's an unavoidable situation that you shouldn't be penalized for. Give us a call today to schedule an appointment for an AC Repair Katy or a free estimate for your new installation. You'll find that our prices are competitive and our service is friendly.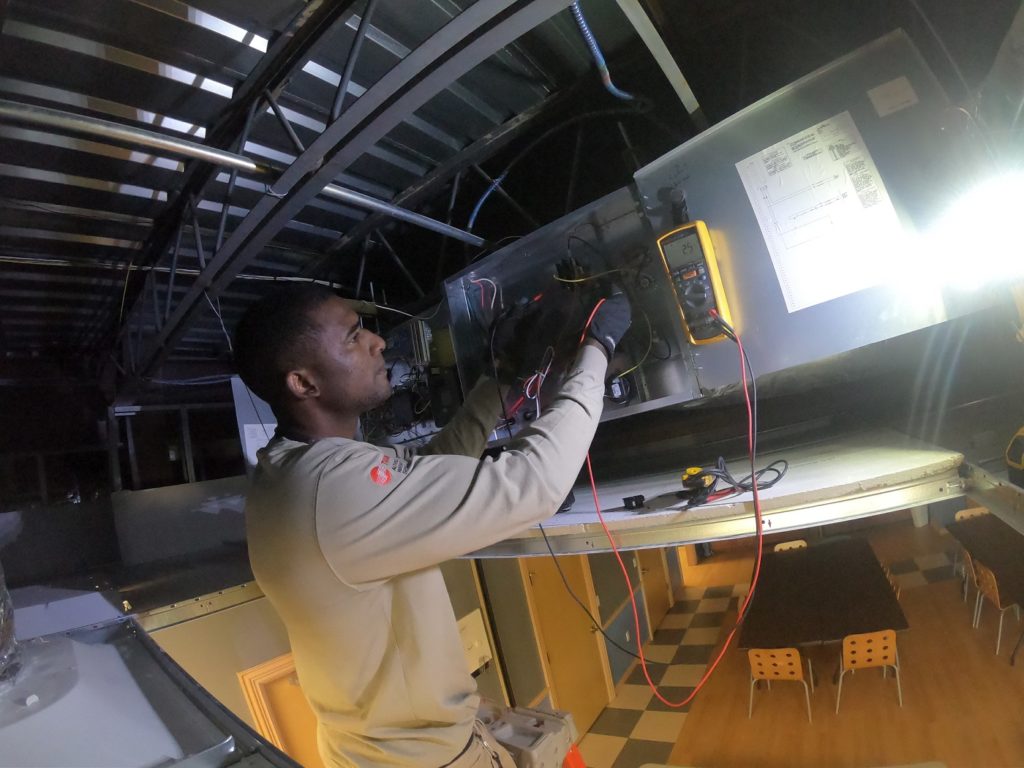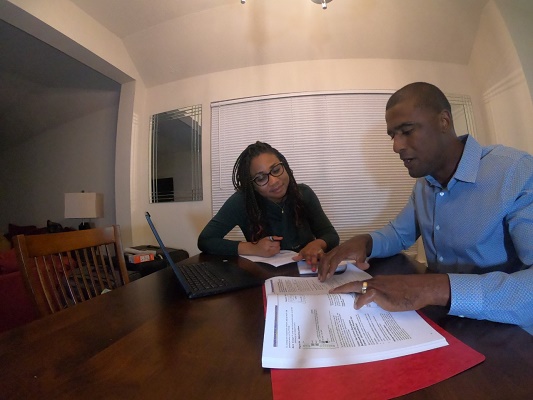 Air Conditioning Service Katy Tx
Washington A/C and Heating has provided the residents of Houston and the suburbs with superior heating and cooling services for many years. Our technicians are the most highly trained individuals in the heating and air conditioning repair, installation, and maintenance business. Whether you need a routine air conditioning repair, regular air conditioning service, and maintenance, or a new heating installation, we're here to help.
Washington AC & Heating -Air Conditioning Service Katy Tx install American Standard equipment. The program is made up of handpicked dealers who are ready to listen, evaluate and find solutions that work smarter for you and your home. These systems are designed to work smarter, not harder, using just the right amount of ensure to ensure your home is comfortable.
Emergency Air Conditioning Repair
We Treat Your Emergency Like It's Our Own. We know that a malfunctioning heating or AC system can be uncomfortable and inconvenient, so we do everything we can to restore the comfort in your home. We offer emergency repair by contacting our office at (713)-570-6539.
Trusted Katy TX Air Conditioning Repairs:
Washington AC & Heating -Air Conditioning Service Katy Tx can repair a wide variety of cooling systems in Katy TX and are certified to work on all major brands of HVAC units.
Washington AC & Heating techs can handle a wide range of repairs from the coil system to the thermostat. Some signs that might indicate your AC system is in need of repair are if your AC unit is not cooling or is dripping water. We will arrive promptly with all the tools we need to get your home cool and comfortable as soon as possible.
Common air conditioning problems
Here are the five most common air conditioning problems that homeowners experience during the summer months. Our cooling philosophy involves air quality, humidity, and temperature. When your air conditioning unit doesn't seem to work optimally.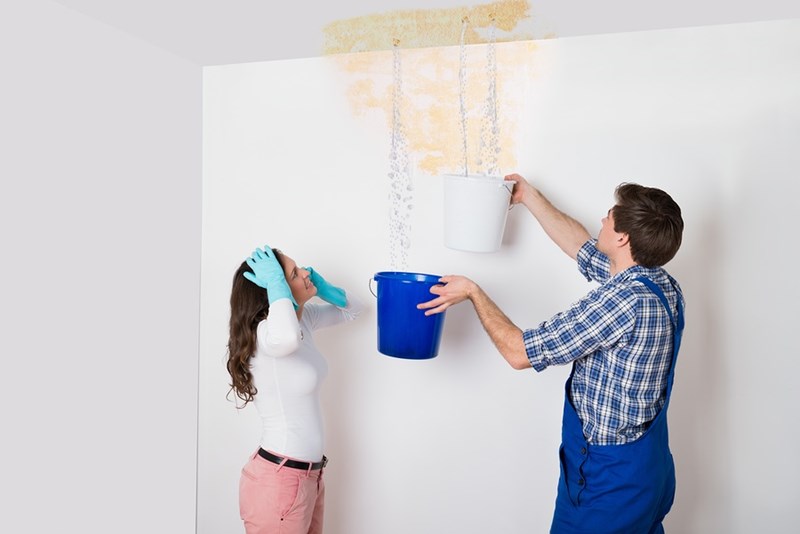 Drainage issues
Often water running from the main AC drain can backup and cause water overflow in the drain pan causing wet spots in your ceiling.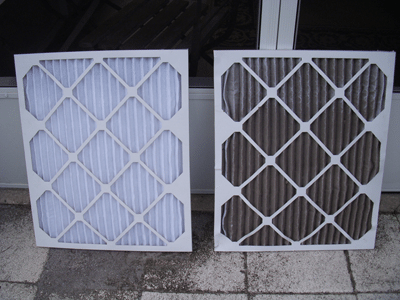 Inadequate maintenance
Dirty condenser coils and not changing filters can cause long term damage to the system, regularly scheduled maintenance can help preserve your system.

Leaking refrigerant
Evaporator coils in the attic or condenser coils can often leak over time and cause refrigerant to run causing warm air to run out of the system.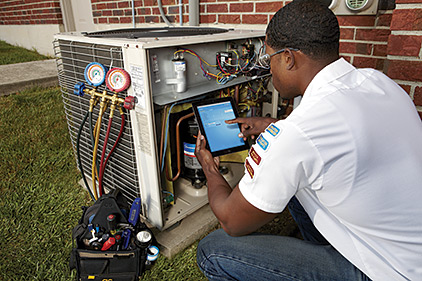 Electrical failure
Compressors and motors can wear out over time especially if the system is being turned on and off constantly.
Basic Operation of an Air Conditioning System
The best air conditioner is the one you don't have to think about. It comes on the moment the indoor temperature set on the thermostat requires cooling performance, and then runs quietly and efficiently when needed. But when it's time to perform routine maintenance, make repairs or replace your system, it's helpful to understand how an air conditioning system works.
The Refrigeration Cycle
Using electricity as its power source, the refrigerant flows through a closed system of refrigeration lines between the indoor unit and the outside unit.




Warm air from the inside of your house is pulled into ductwork by a motorized fan.




The refrigerant is pumped from the exterior compressor coil to the interior evaporator coil, where it absorbs the heat from the air.




This cooled air is then pushed through connecting ducts to vents throughout the home, lowering the interior temperature.




The refrigeration cycle continues again, providing a consistent method to keep you cool.
Parts of a Central AC System
To get a better sense of how your air is cooled, it helps to know a little bit about the parts that make up the air conditioning system. A typical central air conditioning system is a two-part or split system that includes:
The outdoor unit contains the condenser coil, compressor, electrical components and a fan.

The evaporator coil, which is usually installed on top of the gas furnace inside the home.

A series of pipes, or refrigeration lines, connecting the inside and outside equipment.

Refrigerant, the substance in the refrigeration lines that circulates through the indoor and outdoor unit.

Ducts that serve as air tunnels to the various spaces inside your home.

A thermostat or control system to set your desired temperature.
Benefits
Indoor comfort during warm weather – Central air conditioning helps keep your home cool and reduces humidity levels.




Cleaner air – As your central air conditioning system draws air out of various rooms in the house through return air ducts, the air is pulled through an air filter, which removes airborne particles such as dust and lint. Sophisticated filters may remove microscopic pollutants, as well. The filtered air is then routed to air supply duct-work that carries it back to rooms.




Quieter operation – Because the compressor-bearing unit is located outside the home, the indoor noise level from its operation is much lower than that of a free-standing air conditioning