Do you hear the fan turning but don't feel any warm air coming through the vents?
Heater Repair, Replacement, & Maintenance

It's a heater when it's cold outside and an air conditioner when things get hot – the heat pump is one versatile product. In addition to its flexibility, many of these heat pumps are also energy-efficient. That means you can enjoy a comfortable home and have some peace of mind when it comes to saving energy. At Washington AC & Heating, we know how important it is to have a heating system that you can rely on. Heaters should work efficiently, reliably, and powerfully as possible to keep you comfy and keep your bills low. We're ready to help you achieve all three with our reliable heater repair, maintenance, and installation services.
Emergency Heating Repair
If you're facing emergency heater issues, we're ready to take your call. We place integrity and customer service above everything else and back our work with a 100% satisfaction guarantee. There's nothing more frustrating than waiting around all day for a technician to show up. So, when we make an appointment with you, we'll show up when you expect us to. If we are late for any reason, we'll pay you back for your time! We offer emergency repair by contacting our office at (713) 570-6539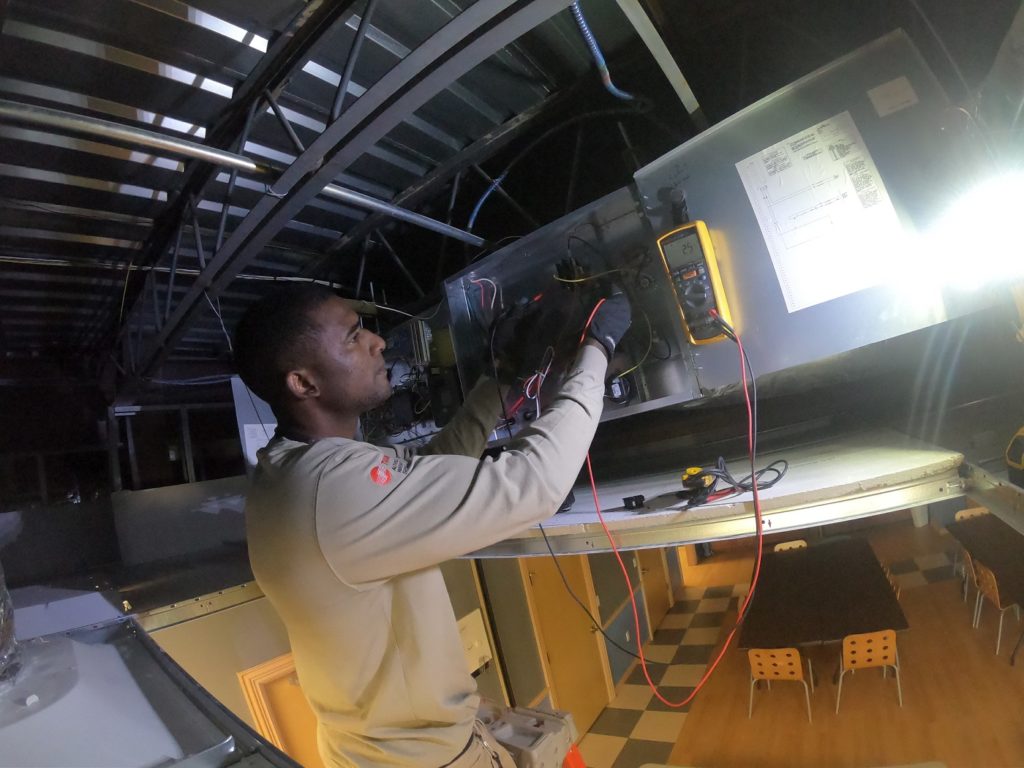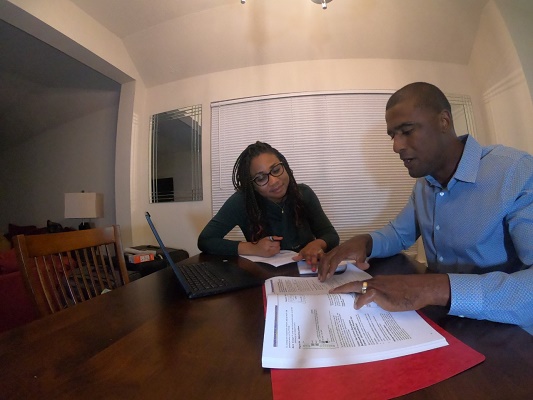 Basic Operation of a Furnace
The main operation of the furnace is to keep your home warm during the cold winter days. The operating part of the furnace include the blower motor, the pilot and the heat exchanger or heat strips.
Common Heating problems
In almost 20 years of operation, Washington Ac and Heating Service technicians have seen their fair share of heating problems. To ease homeowners' nerves about costly repairs and replacements, we're counting down the most common heating malfunctions.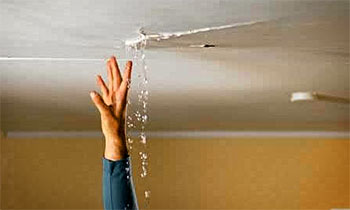 Drainage issues
Often water running from the main AC drain can backup and cause water overflow in the drain pan causing wet spots in your ceiling.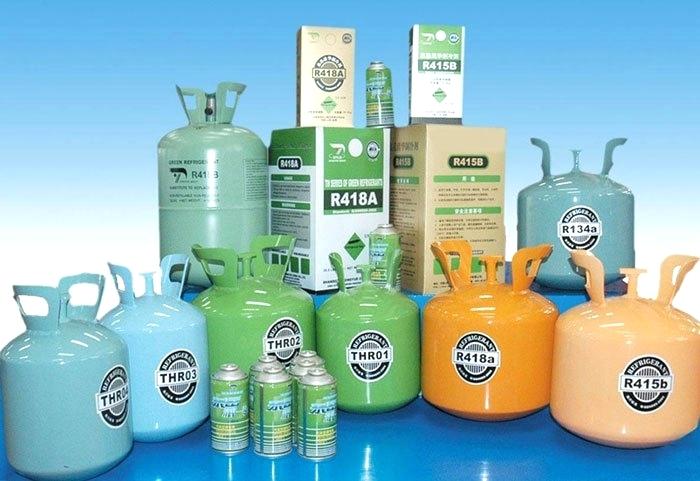 Leaking refrigerant
Evaporator coils in the attic or condenser coils can often leak over time and cause refrigerant to run causing warm air to run out of the system.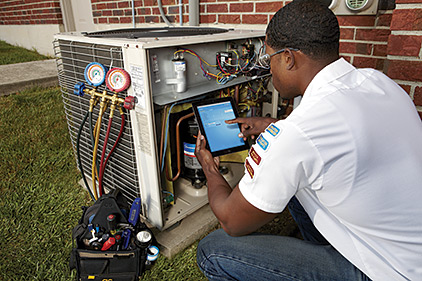 Electrical failure
Compressor and motors can wear out over time especially if the system is being turned on and off constantly.
Click to fill out easy credit application