Air Conditioning Repair and Maintenance
An air conditioner is a key element of your home, but it can deteriorate faster than any other HVAC component. Frequent wear and tear and negligence are some of the most common reasons why air conditioning malfunctions.
Before you ignore the importance of regular maintenance, you should know that not doing so leads to costly repairs. Using a professional air conditioning repair and maintenance service is a cost-effective solution to ensure the wellbeing of your home.
Why You Need Regular Air Conditioning Maintenance?
When an air conditioning unit isn't functioning properly, it can lead to unnecessary costs. Besides, the device can have a hard time delivering optimal temperature in your home. Professional air conditioning maintenance can offer numerous benefits.
#1 It Protects The Unit And Its Components – Frequent AC replacement can be rather costly. And you should do it only if a professional suggests it. This situation is one of the reasons why you should have a technician perform regular air conditioning maintenance.
Scheduled checkups diminish the possibility of unexpected events. A professional will notice any potential issues, fix them and keep the machine running smoothly. Maintenance is an excellent approach to reduce the stress on the unit. For example, if your ducts get clogged, the unit must work harder. This takes a toll on the motor and cooling units, which will most likely result in a breakdown.
#2 It Saves You Money On Energy Bills – Regular AC maintenance leads to energy savings. When the device runs smoothly, it won't use additional energy to run.
So, to improve energy efficiency in your home, you should always have your air condition unit checked. In addition, duct cleaning, coolant replacement, equipment inspection, and many more can improve the device's functionality.
#3 It Offers Peace Of Mind – Air quality must be at the best quality to prevent serious health problems. And the best way to achieve this is by ensuring your air conditioning unit is properly cared for.
Clogged filters let air contaminants pass through and create breathing complications. Dirt and debris inside the unit can, too, make the residents of your homesick.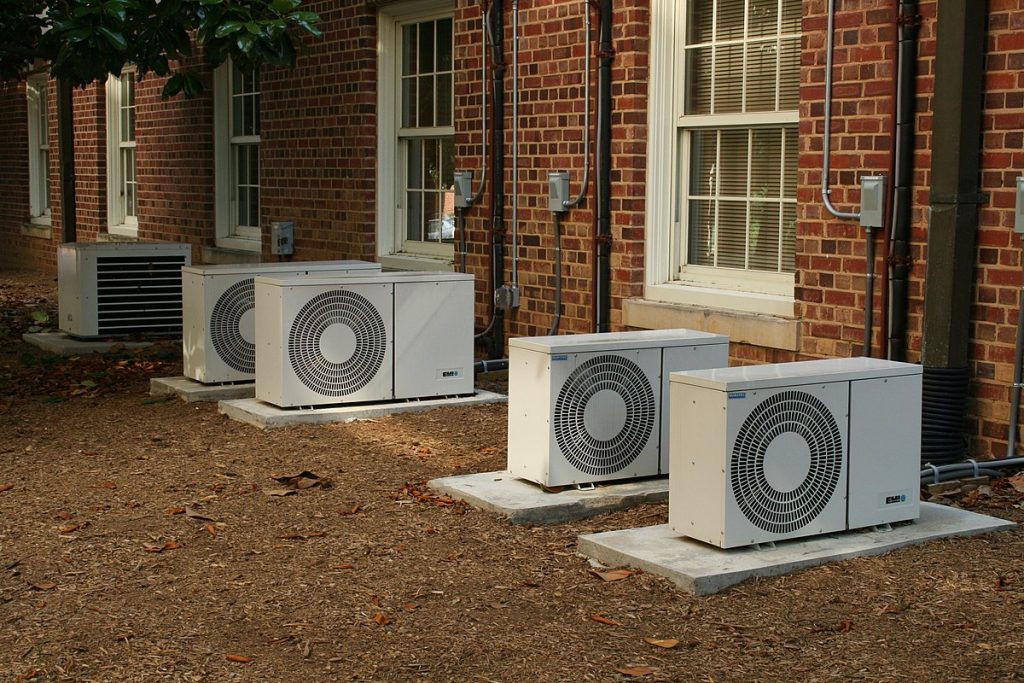 Why You Need An Experienced Technician For Air Conditioning Repair?
Not all services advertised are authorized or accredited. AC servicing must always be performed by a knowledgeable technician. He will know how to manage the unit, replace the malfunctioning parts and follow the manufacturer's guidance on spare parts.
Choosing an authorized and experienced team for air conditioning repair is the best approach you have. A qualified individual will solve your device's problem with proper techniques, troubleshooting practices, and warranty coverage.

Malfunctioning Air Conditioning Unit? Call Us Today!
We are an experienced team in air conditioning repair and maintenance. We do our best to follow the industry's highest standards so that your home is safe and comfortable. Regular AC servicing can save you a lot of trouble in the long term. But if you're in need of immediate repairs, we're always ready to help! Reach out to discuss the problem you have!
Your Trusted Partner in HVAC
Washington AC & Heating wants to be your preferred HVAC contractor. Washington AC & Heating don't just focus on offering exceptional repair services; we want our customers to feel comfortable with us.