Why Do I Need a Heating and Air Conditioning Tune-Up?
A/C tune-ups are the most basic method of keeping your air conditioner in excellent operating order and preventing it from breaking down when you most need it. Regular A/C maintenance before the heat hits ensures that your unit can endure the demands of the hot summer months.
Every season, you rely on your HVAC system to keep your house comfortable. The one thing you don't want is your air conditioner to fail on a hot summer day or your heating to fail on a cold winter night. Setting up a regular HVAC check with Washington AC & Heating is the smartest method to protect your heating & air conditioning system from shutting down.
Why Should I Get My AC Serviced?
You should get your air conditioner serviced for several reasons, especially if you want to keep it comfortable and cool throughout the hot summer months. An AC tune-up will aid in HVAC maintenance and keep your home cool all summer.
AC tune-ups have been proved to increase the life of air conditioning systems by many years, and investing in one is a wonderful way to save money on future energy costs. Air conditioning tune-ups are an excellent method to clean and restore your AC unit to peak performance.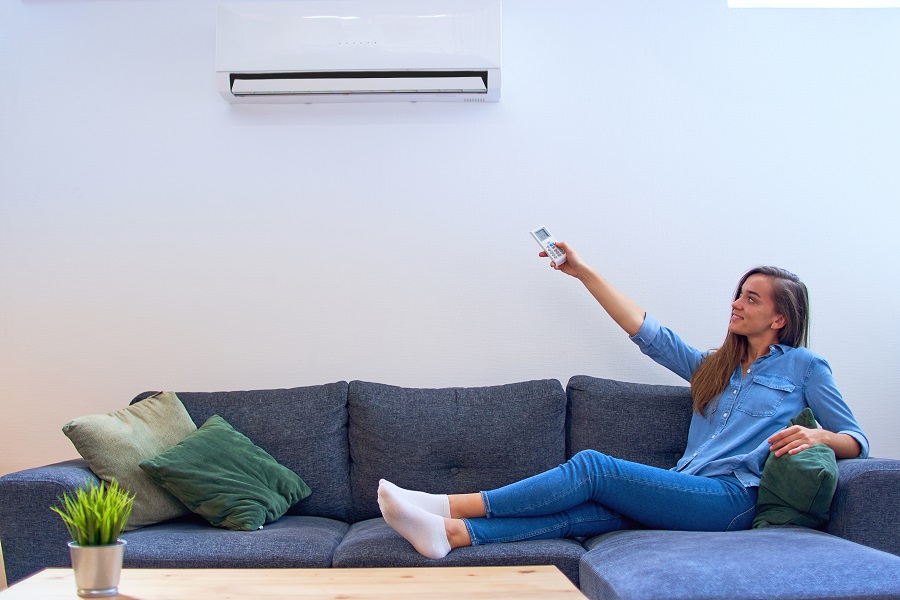 The Advantages of an Air Conditioning Tune-Up
There are various important reasons to have a tune-up. Getting your air conditioner serviced each spring to achieve peak performance is important.
This can lead to:
Your air conditioner will last longer.
Unexpected repairs can be reduced by up to 95%.
Lower energy expenses and more efficiency
improved indoor air quality
Outstanding home comfort throughout the hot summer months
Information about energy efficiency, air quality, and new equipment alternatives is up to date.
Professional guidance on the lifespan of your system
Assist with the planning of your future equipment update.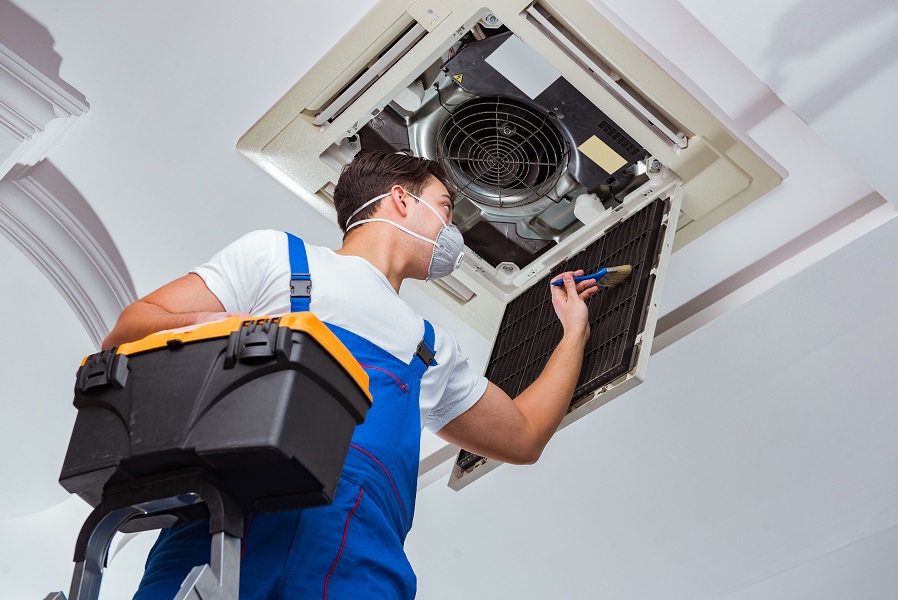 Experienced Contractors Offer 24-Hour Service
The office hours at Washing Ac & Heating are flexible, and the company is available to provide emergency assistance around the clock, seven days a week. As expert contractors, we are aware of the need to respond to telephone inquiries from customers promptly. We have built a reliable name as an air conditioning supplier by catering to customers' needs around the clock, offering our services around the clock.

Contact Us to Schedule a Heating & Air Conditioning Tune-Up
Consumers have received superior heating and cooling repair, installation, and maintenance from Washington AC & Heating. We are a respected company specializing in heating & air conditioning; therefore, all our technicians have extensive education and are licensed. We differentiate ourselves from other contractors in the area by offering 24-hour Service, services that improve indoor air quality, exceptional customer service, and several other advantages.
We promise that our visit will be completely worry-free and that we will send courteous and professional personnel ready to address your issues and fulfill your needs. You can count on us for expert treatment accompanied by a satisfaction guarantee of one hundred percent!
Malfunctioning Air Conditioning Unit? Call Us Today!
We are an experienced team in air conditioning repair and maintenance. We do our best to follow the industry's highest standards so that your home is safe and comfortable. Regular AC servicing can save you a lot of trouble in the long term. But if you're in need of immediate repairs, we're always ready to help! Reach out to discuss the problem you have!
Your Trusted Partner in HVAC
Washington AC & Heating wants to be your preferred HVAC contractor. Washington AC & Heating don't just focus on offering exceptional repair services; we want our customers to feel comfortable with us.